A much-loved son and brother and a perceptive and engaging man, Will was at ease chatting to people of all ages on almost any topic in pretty much any social situation.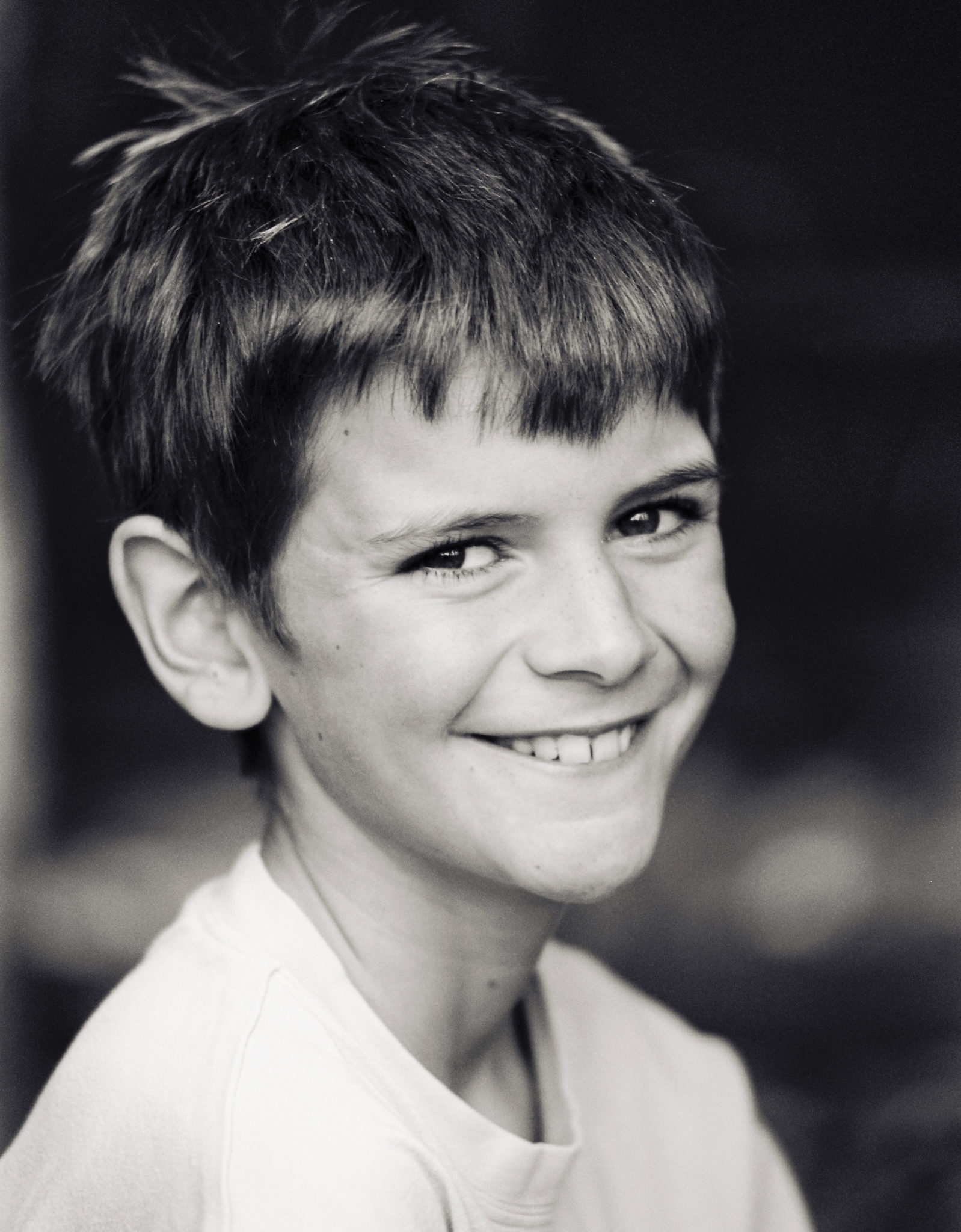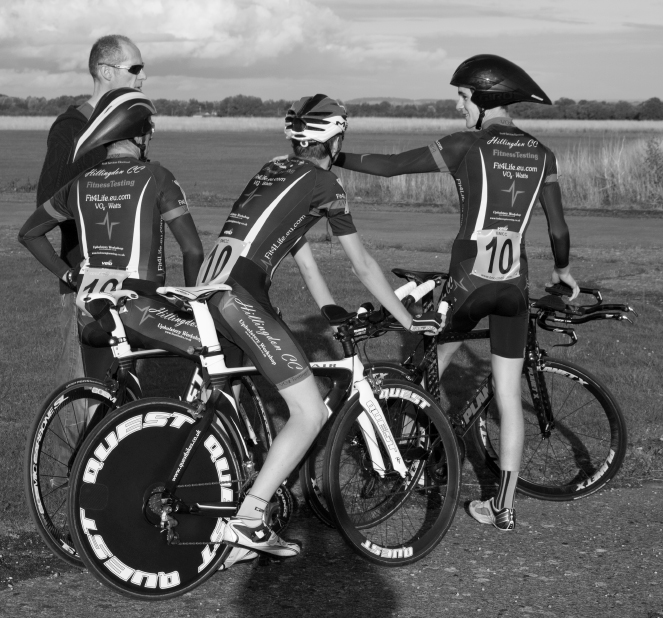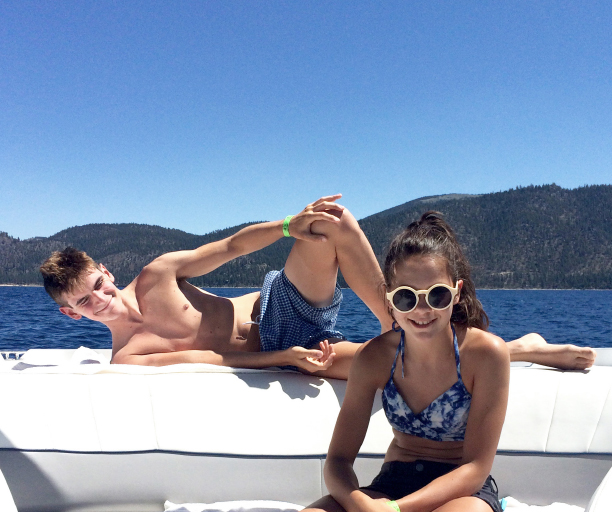 Motivated and confident, Will had a passion for life and his belief that we should all strive to be the very best version of ourselves was infectious.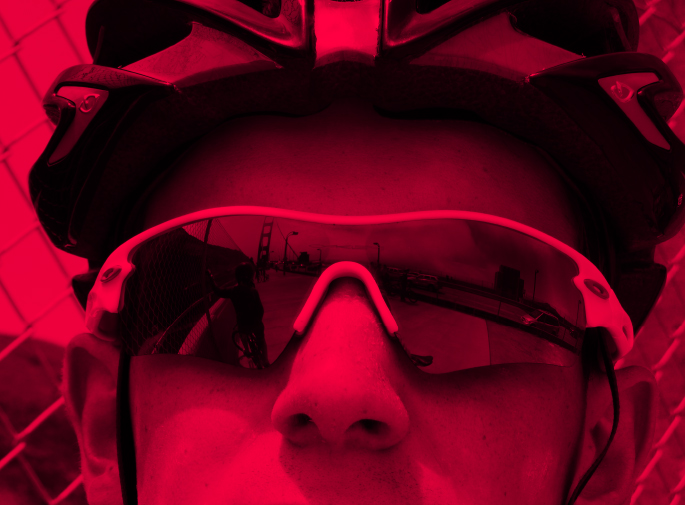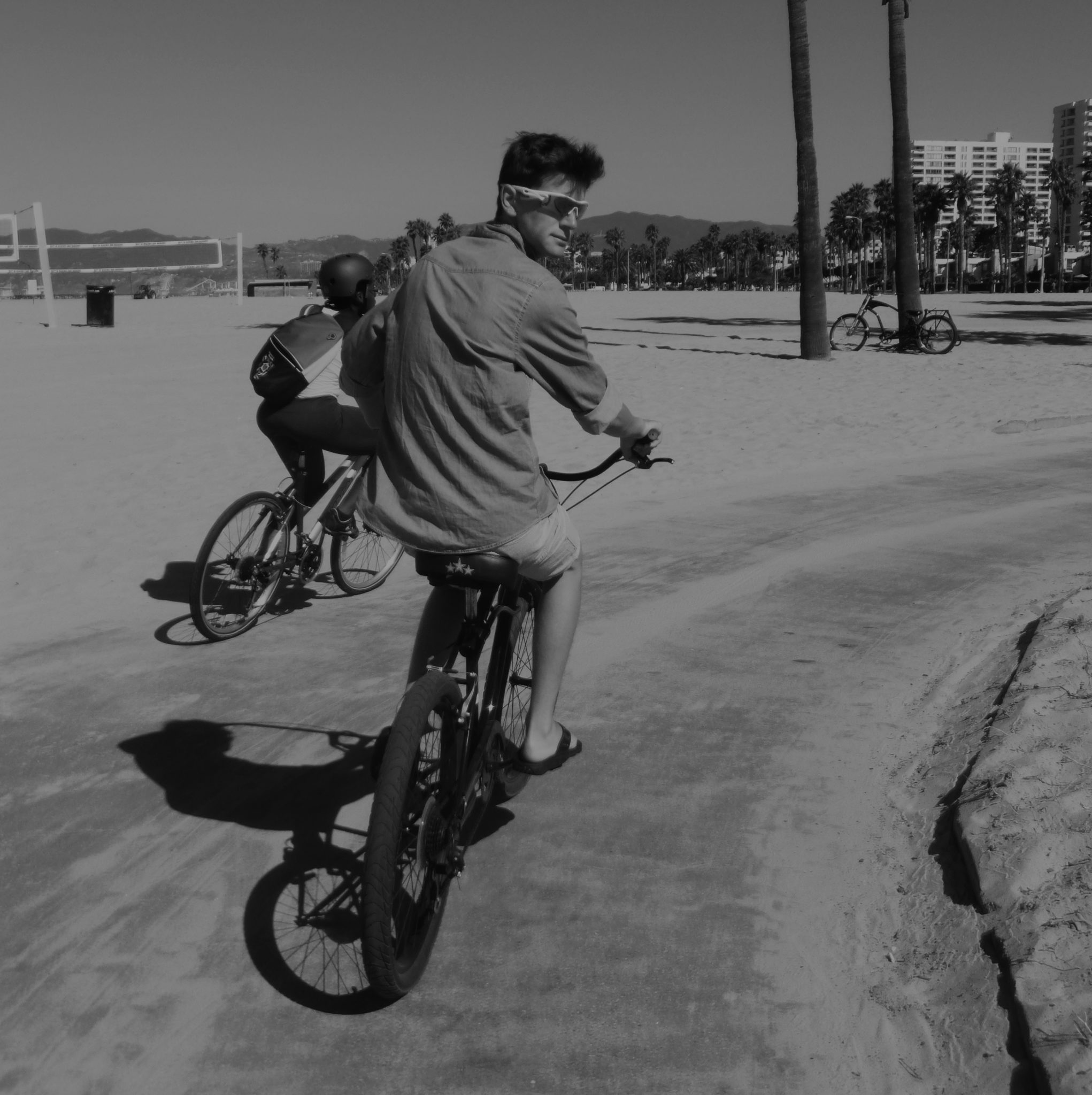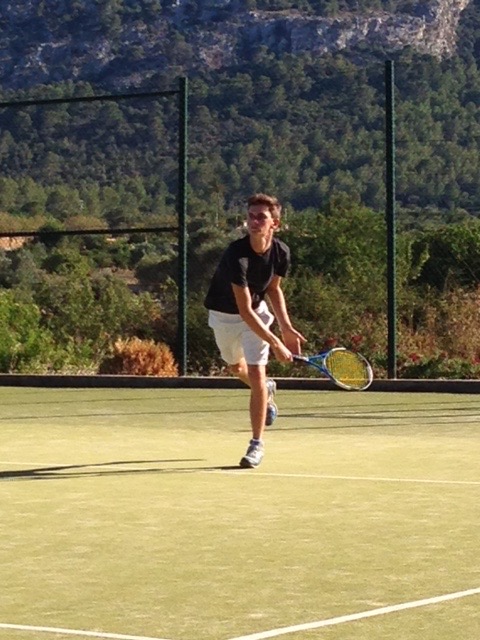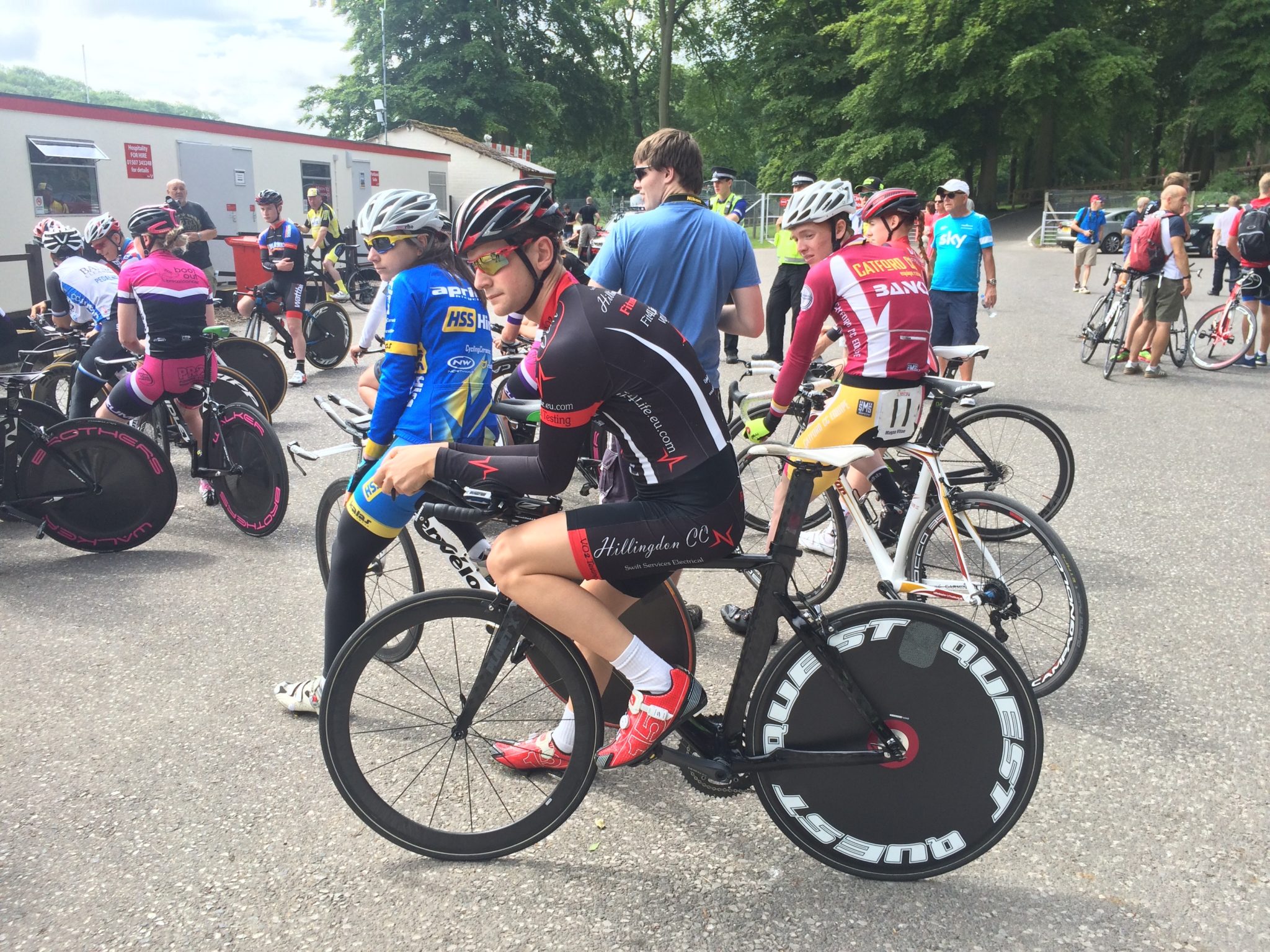 Cycling was an essential part of Will's life and he rode for the simple joy of riding – fresh air, great countryside and the thrill that only being on two wheels at speed can bring.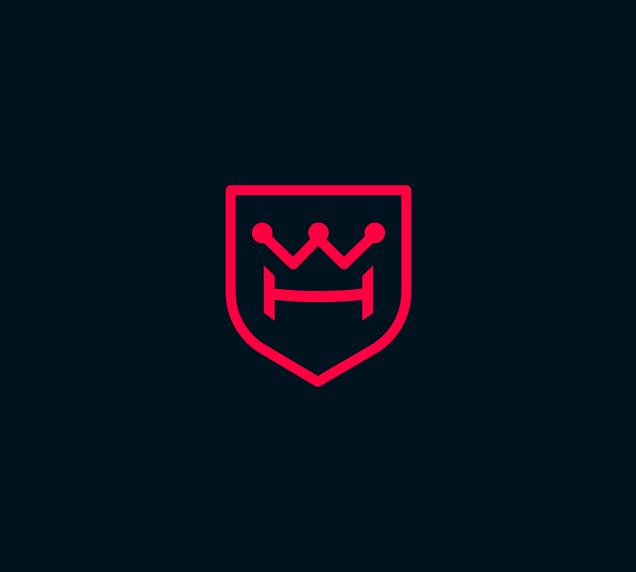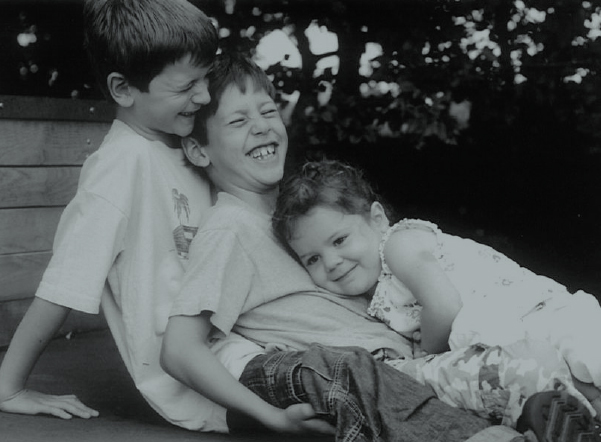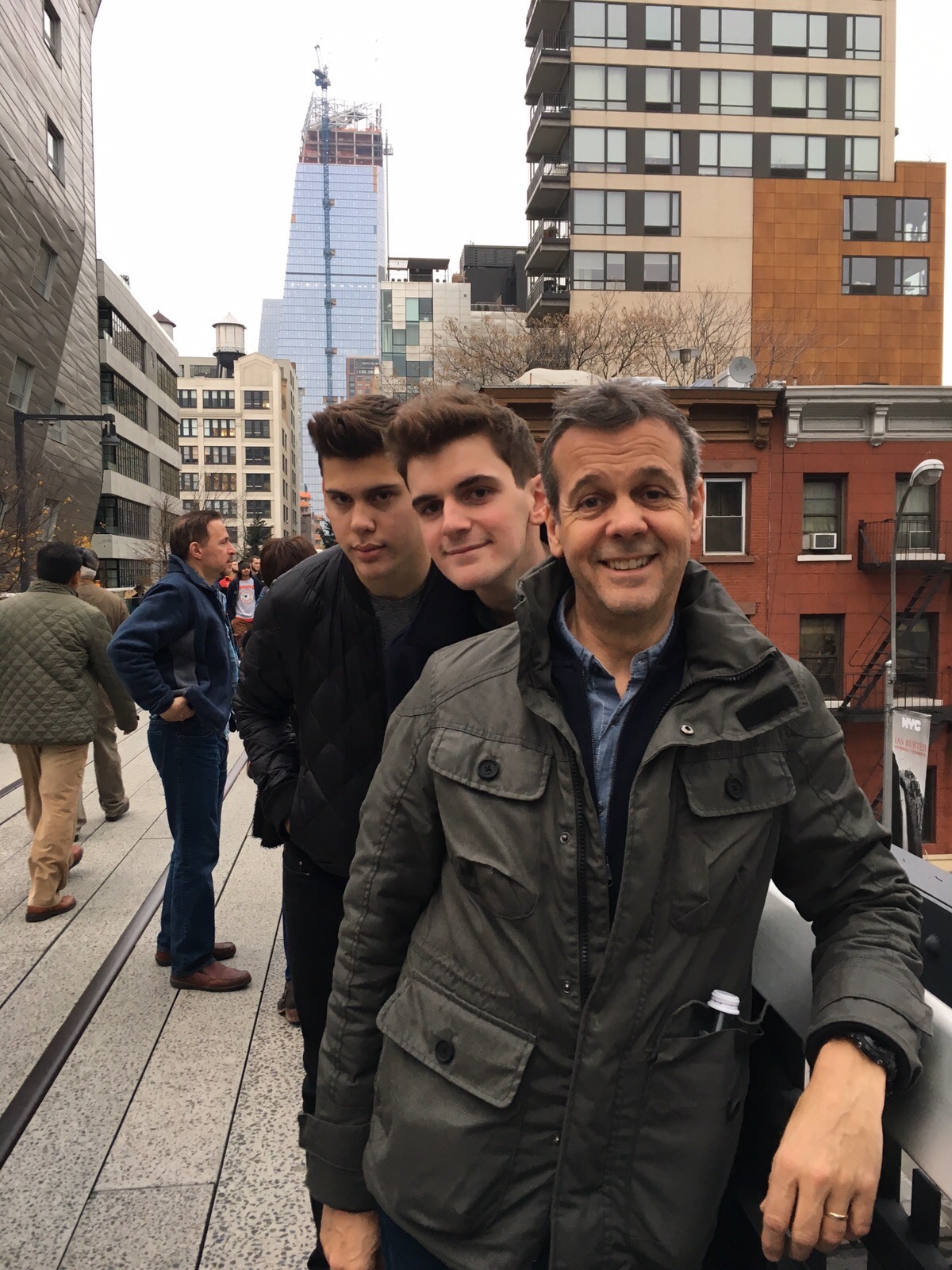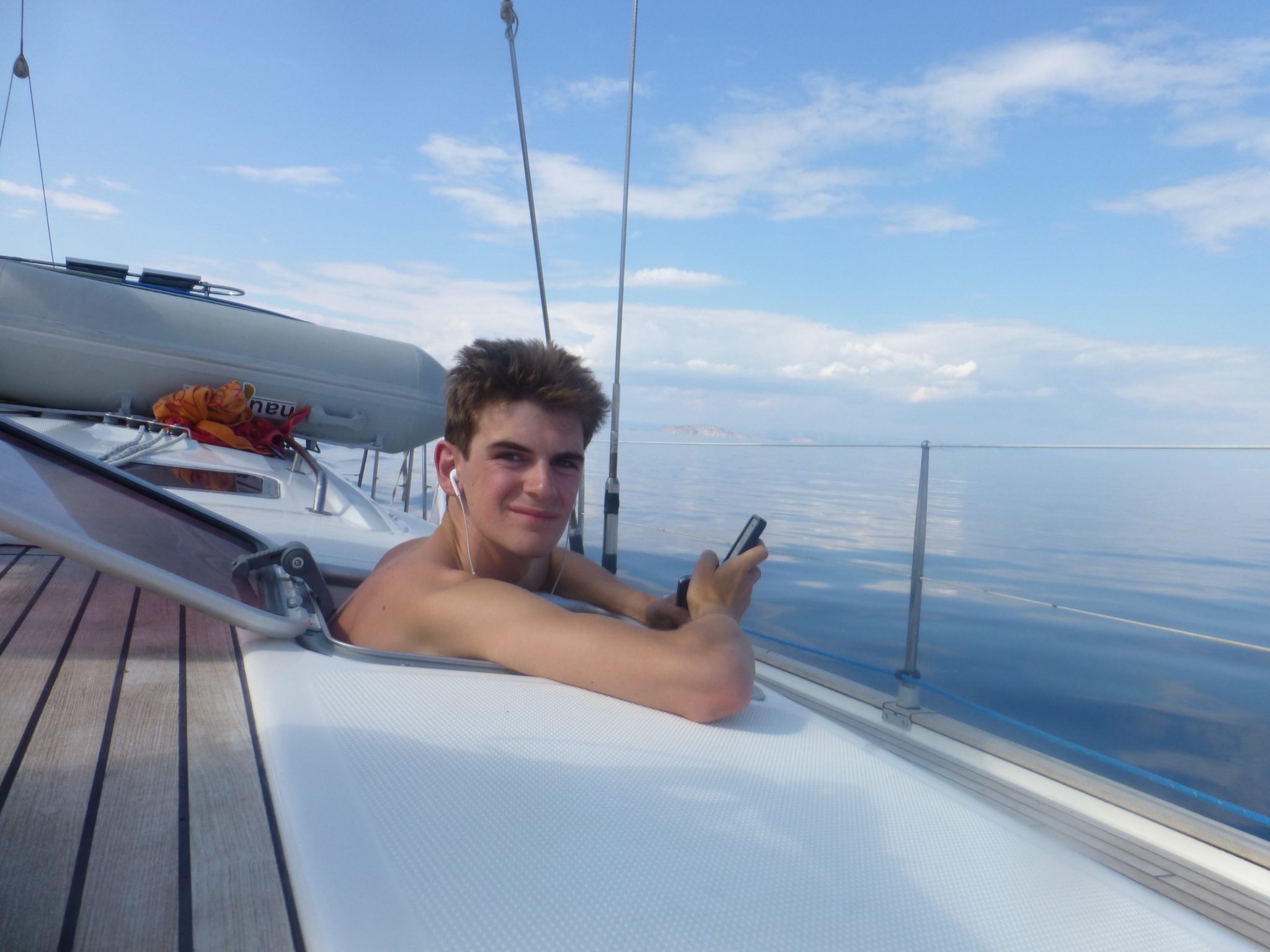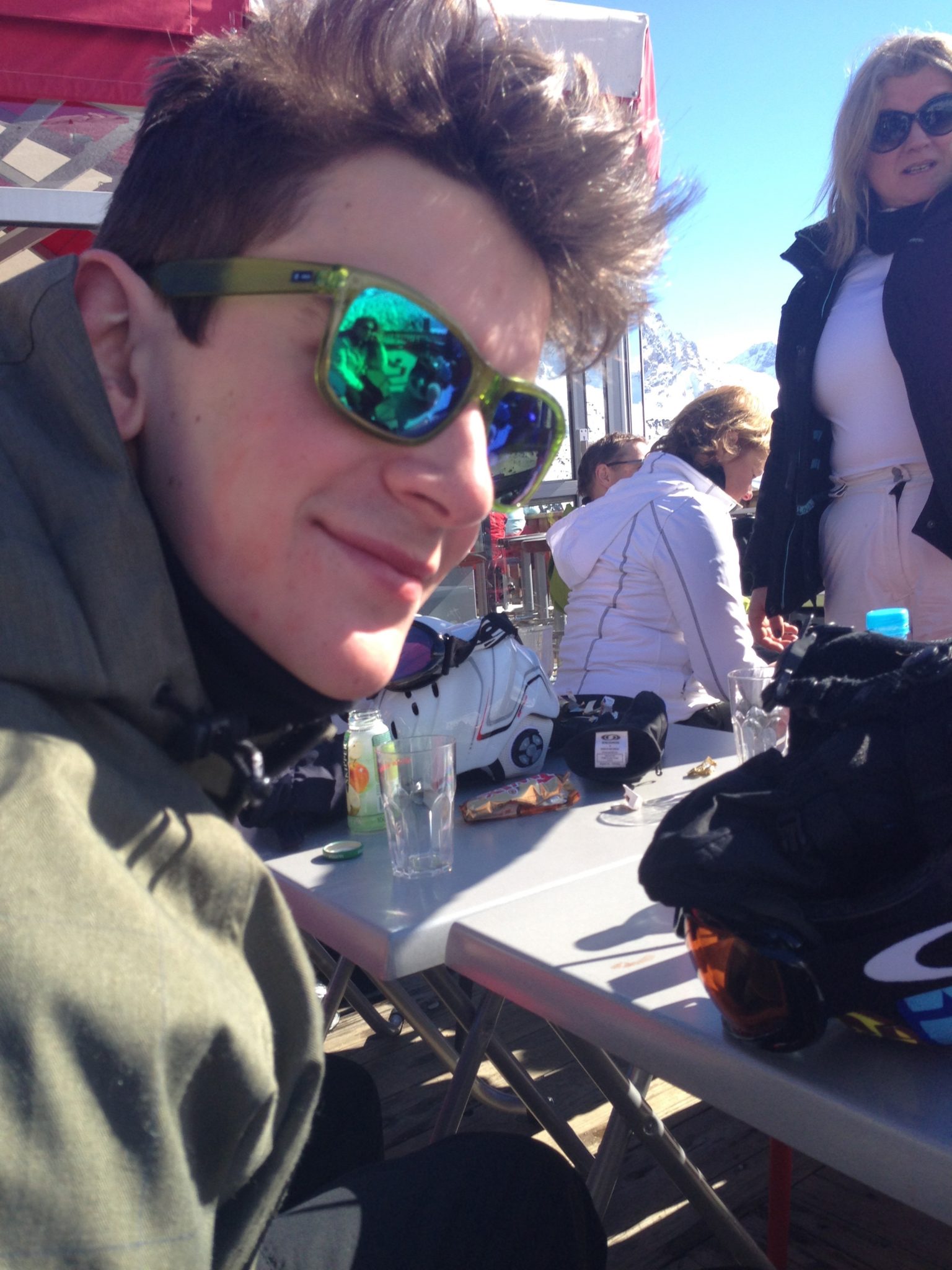 While not the most committed academic in his early days, Will was head boy of his senior school and was enjoying the second year of his Sports Science degree at Portsmouth University when he had his accident.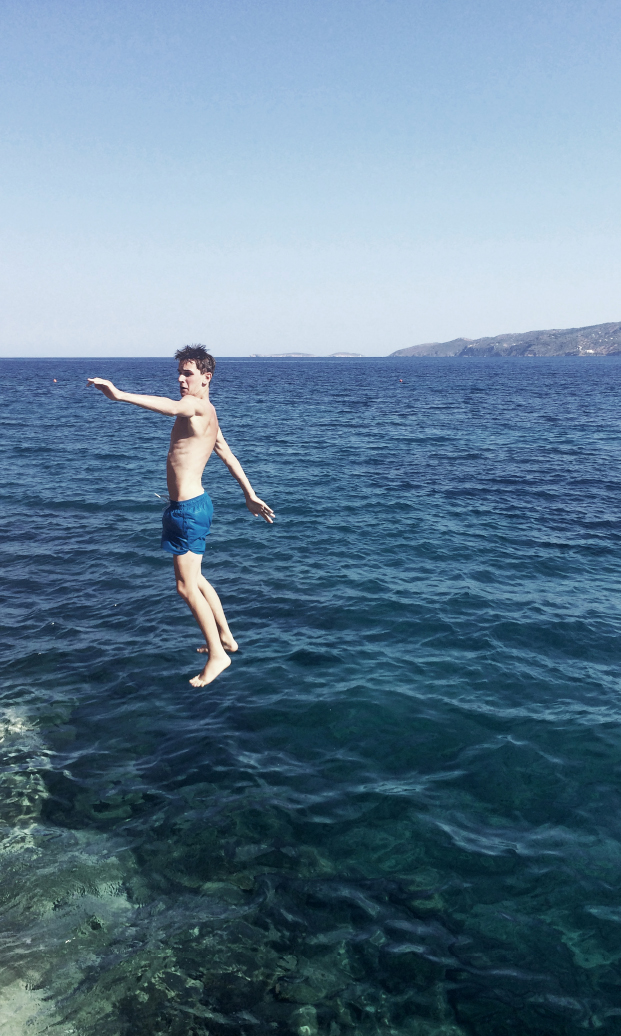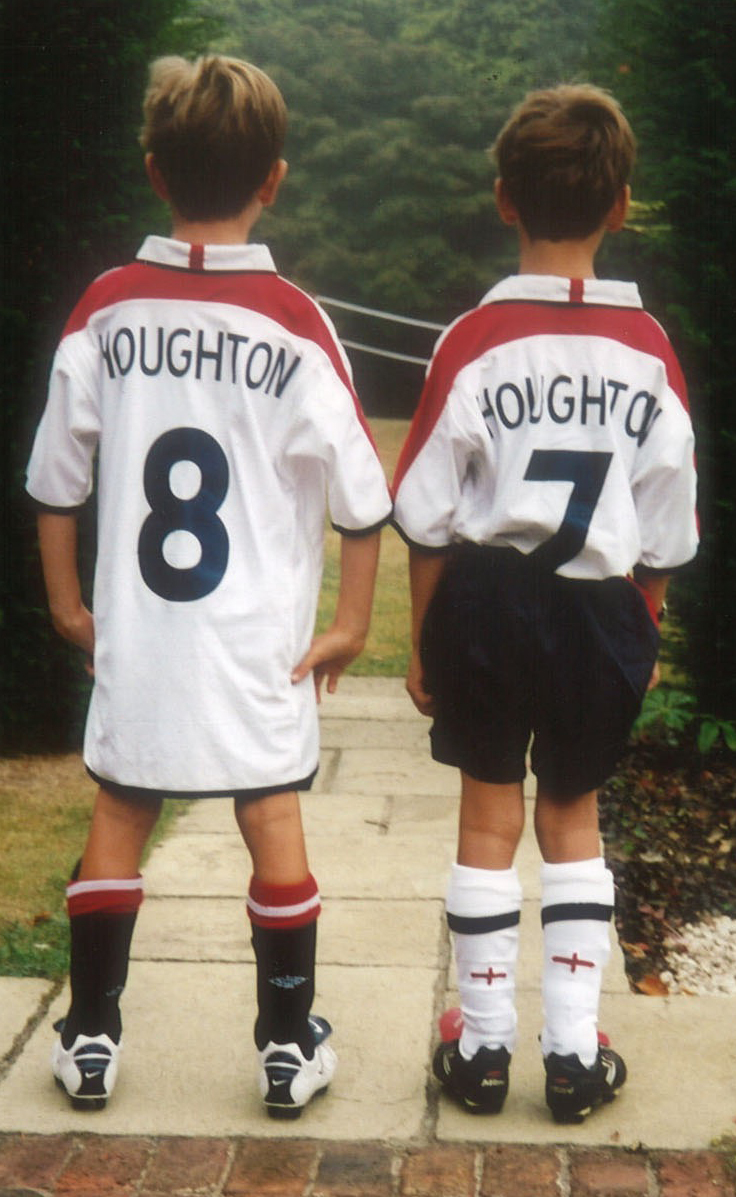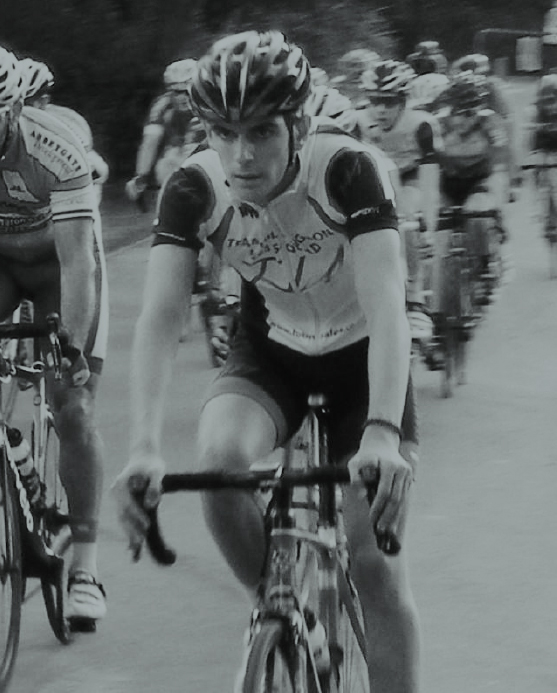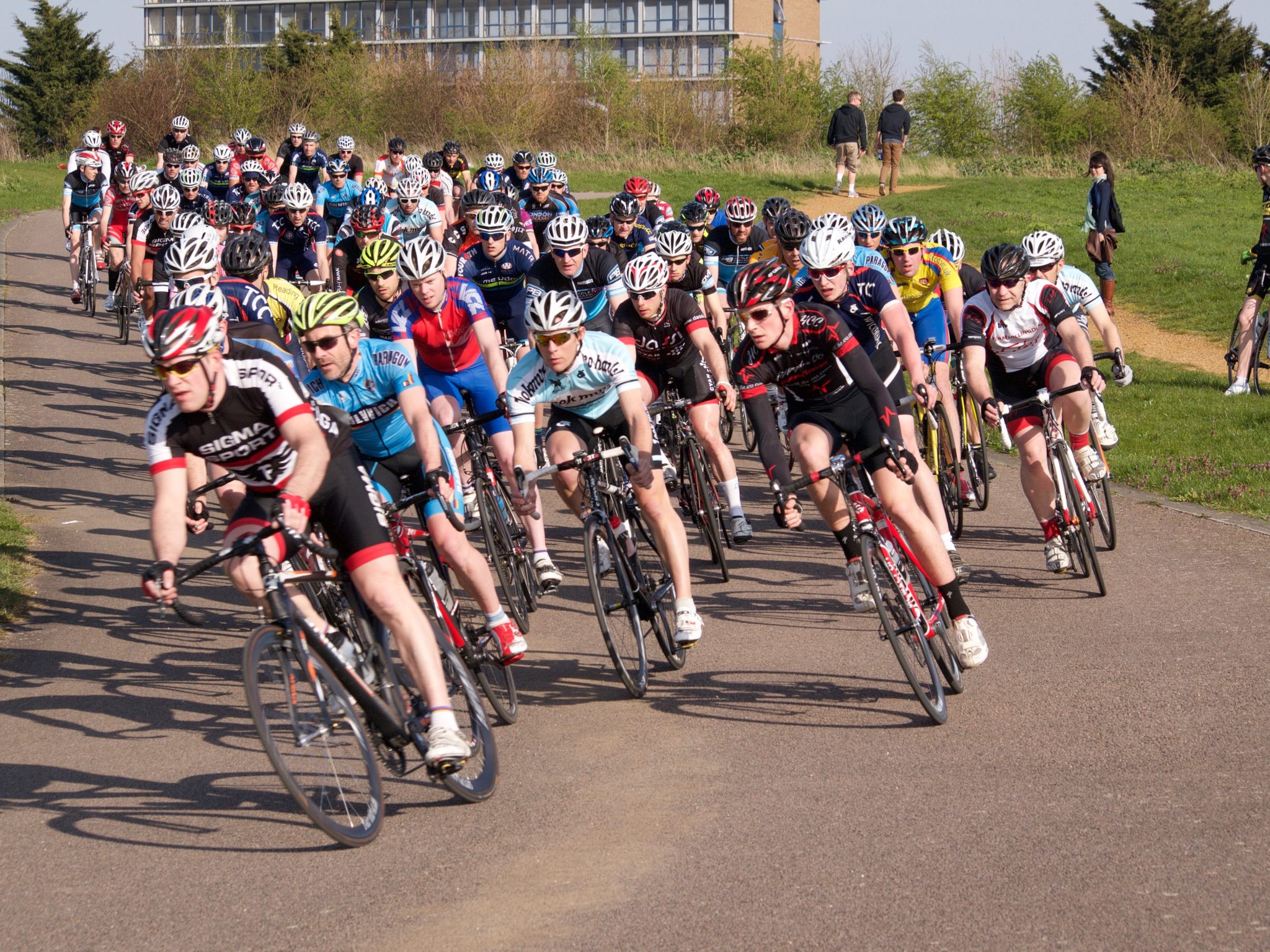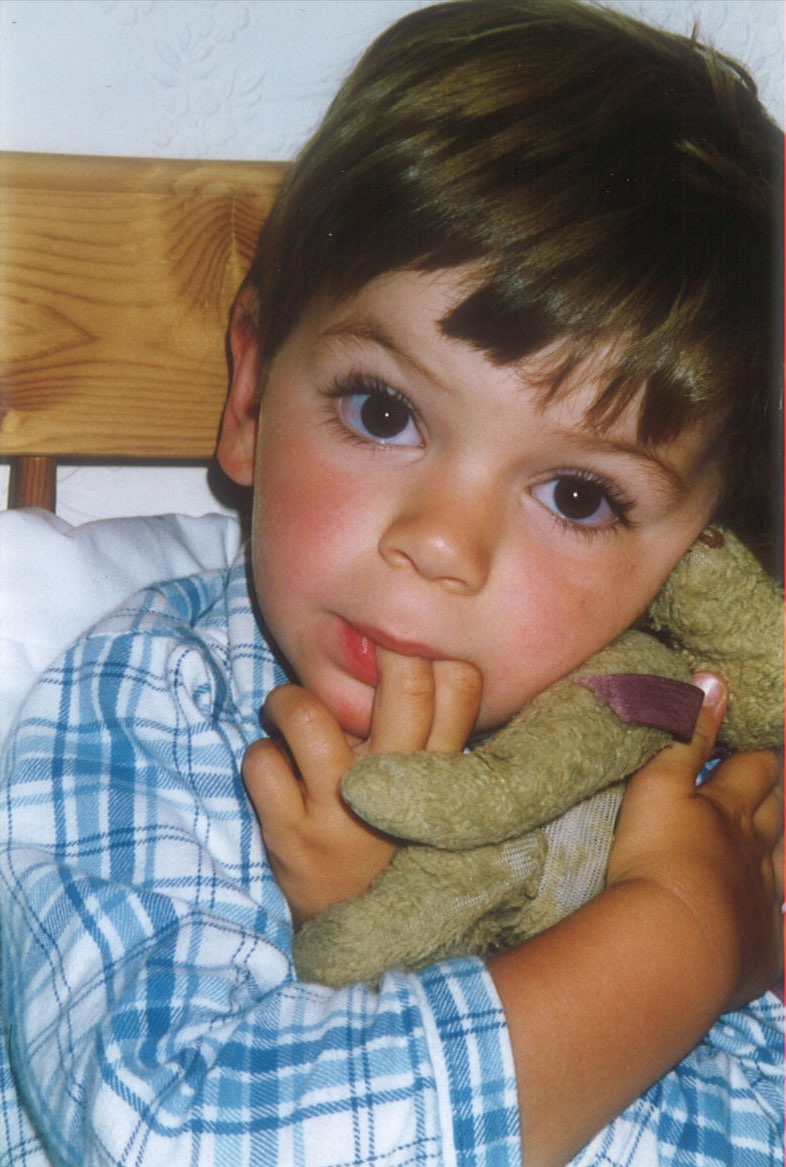 Like all of us, Will was no saint. He had a love of chocolate, pretty much in any form, and reality TV. He had a strong moral compass and a fascination for American politics, fuelled by regular doses of the West Wing and Fox News, which he watched as a comedy!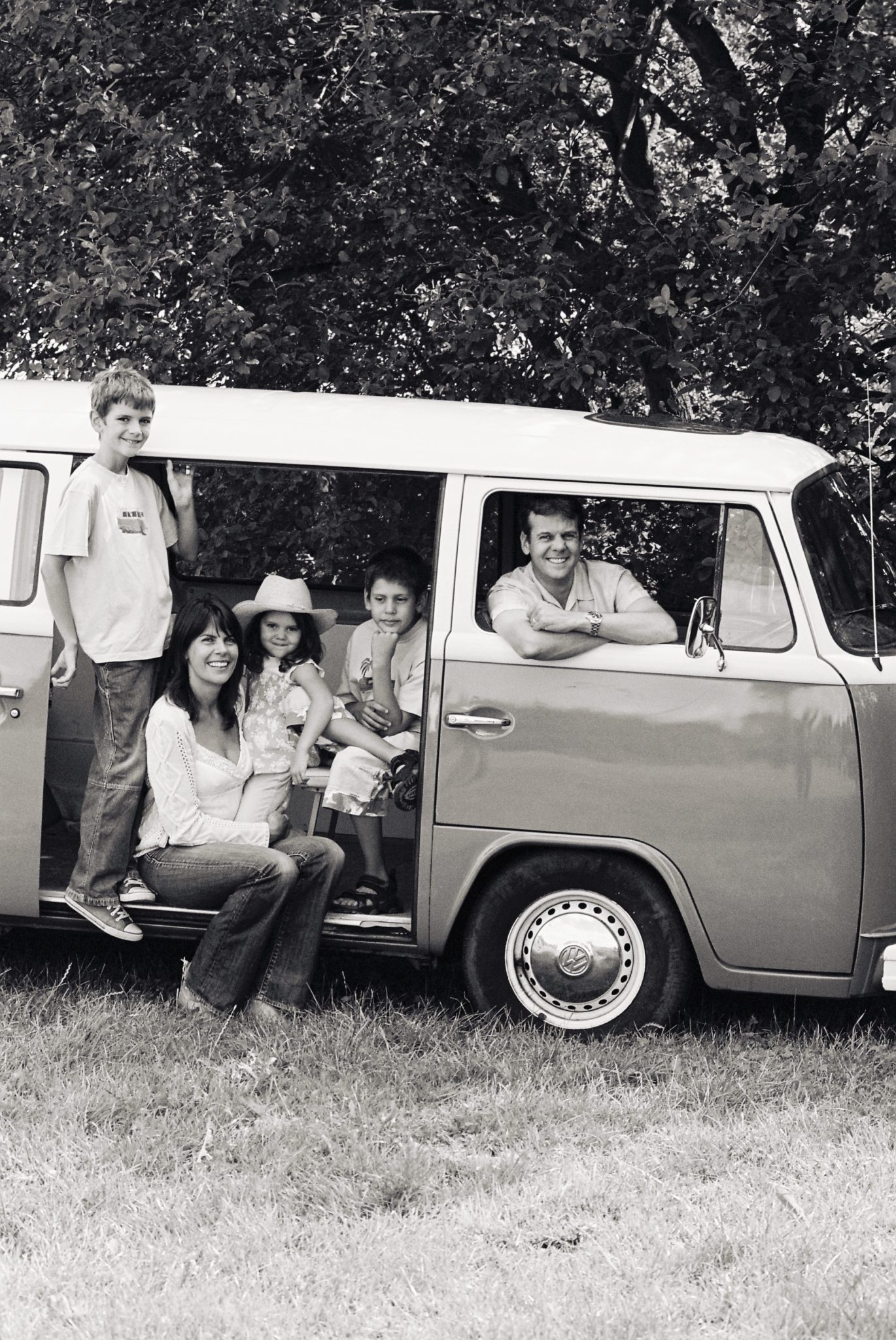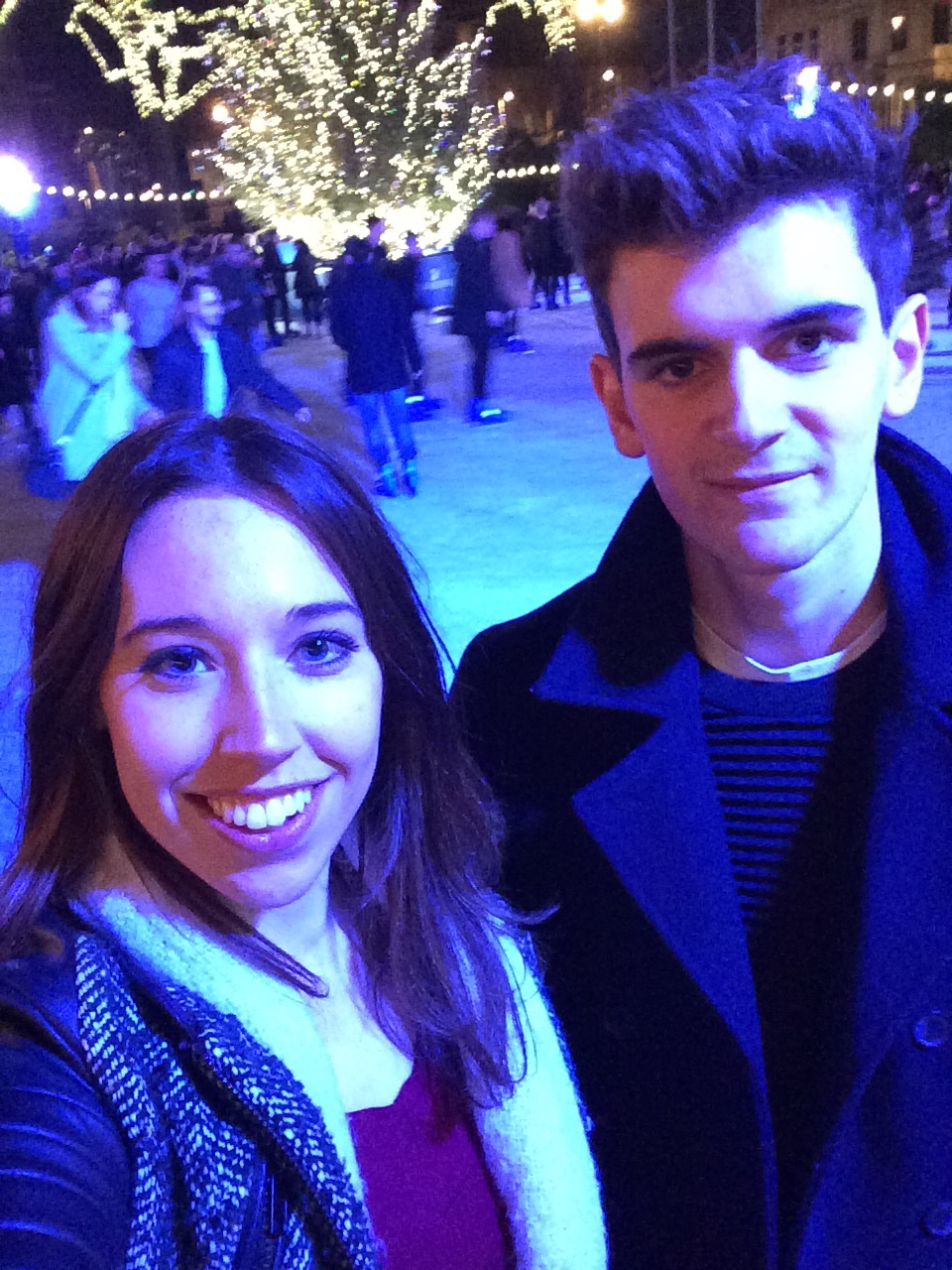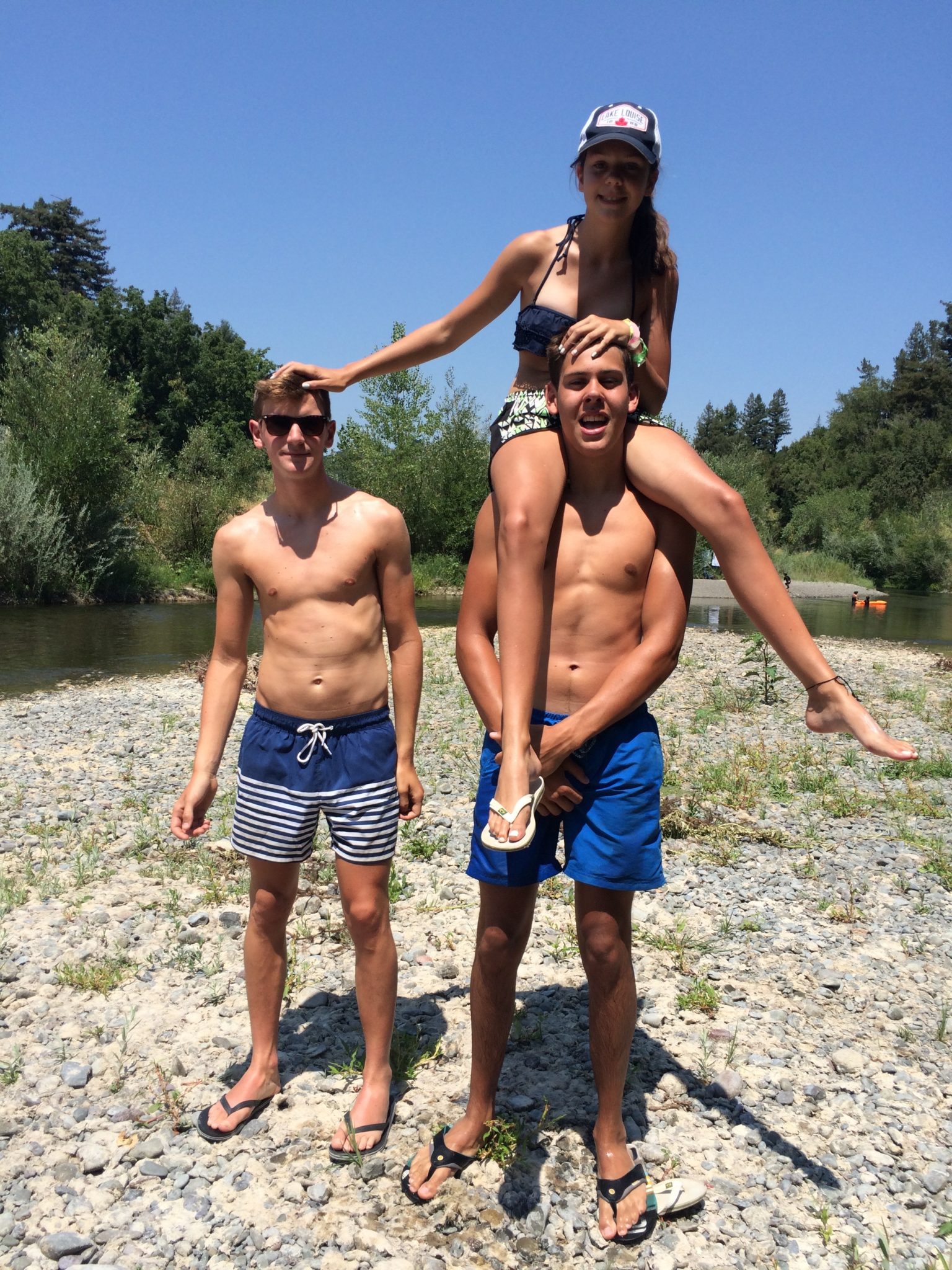 Will lived life in the fast lane, it is just that the track was far too short.