John Egging Trust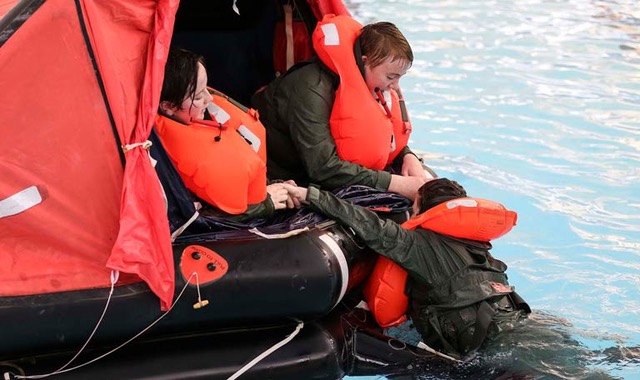 Sponsoring four young people through the three-year Blue Skies programme
Founded in 2011 by the wife of a Red Arrows Pilot in his memory, the Jon Egging Trust aims to inspire and enthuse young people to reach their full potential.
The Blue Skies programme that WHF is funding is an intensive early intervention programme with a three-year syllabus that builds confidence, self-esteem and raises aspirations. The focus of the programme is learning teamwork skills, developing leadership abilities and increasing employability. The Jon Egging Trust works with both civilian and military partners to deliver its programmes.
The WHF is sponsoring four young people through the three-year Blue Skies programme in the West Midlands in partnership with RAF Cosford and Charlton School, Lincoln.