Ride4Will 22
October 02, 2022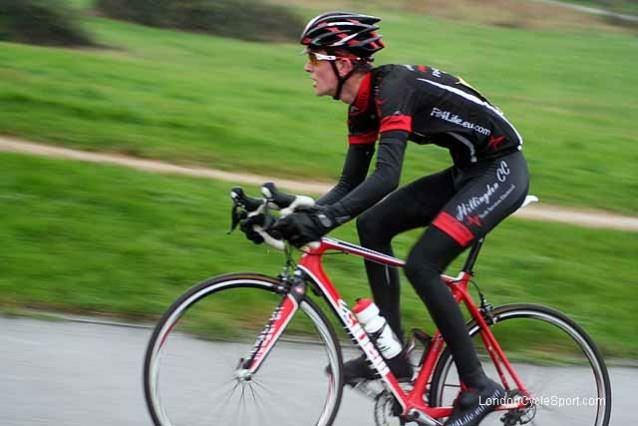 Calling all cyclists!
We are delighted to announce that Ride4Will 2022 will be on Sunday 2nd October 2022.
As in previous years, we will be riding from the Akeman Inn, North Buckinghamshire. You can ride either the shorter (13 miles) route or the longer (27 miles) route.
Start time is set for: 9.30am The postcode for the Akeman Inn is: HP18 0QJ
We hope you can join us for what is always a fun day.