Ride4Will
August 01, 2018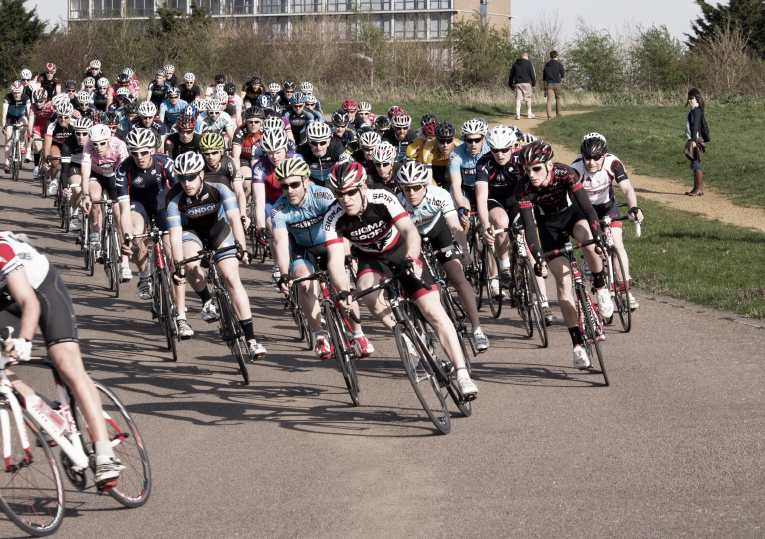 Ride4Will is a social ride for family, friends, team and club mates in memory of Will Houghton.
You will enjoy a very rideable 25 miles (not many hills!) around quiet roads in North Buckinghamshire. Beautiful countryside and great company.
The ride will start from The Akeman Inn, Kingswood at 10.30am.
Full details and registration can be found here .