Sail4Will
June 03, 2023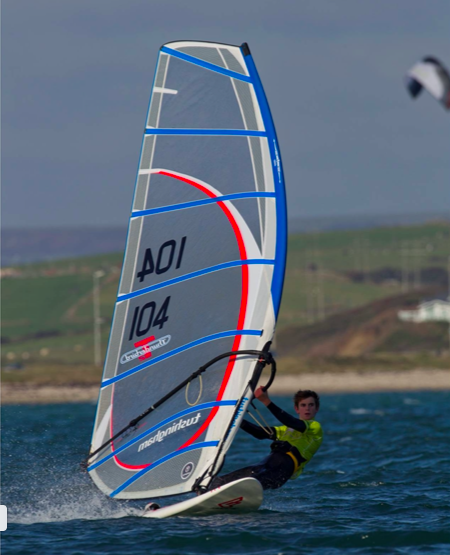 Both windsurfers and wingfoilers will be taking part in Sail4Will 23.
This year, sailors will start in Overcomb in Weymouth, sail across the three-mile bay, into Portland harbour's North entrance, out the South and back to Overcomb.
Promotion support and safety cover is being provided by local waterspouts centre OTC.