Wak4Will 22
June 16, 2022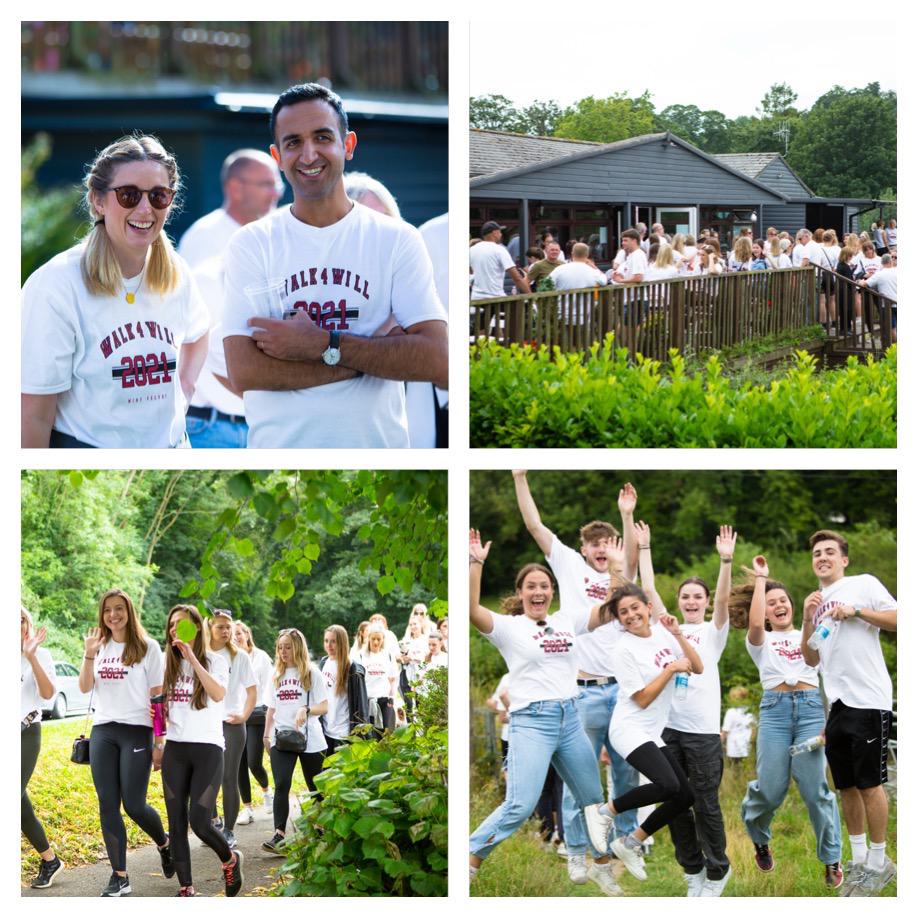 We are hoping you can join us on Thursday 16th June 22 at Magnolia Park (HP14 4LA).
This year we are focussing on supporting a single Charity - Become.
This brilliant charity has been supporting care leavers since 1992. This year the WHF would like to fund its propel initiative, which provides information, advice and 1-2-1 counselling to help care leavers access higher education and vocational based options.
The walk starts at 2pm with tea, cake auction and MV sample sale from around 4pm. Walk4Will t-shirts will be on sale for £12.00.