Walk4Will
August 19, 2021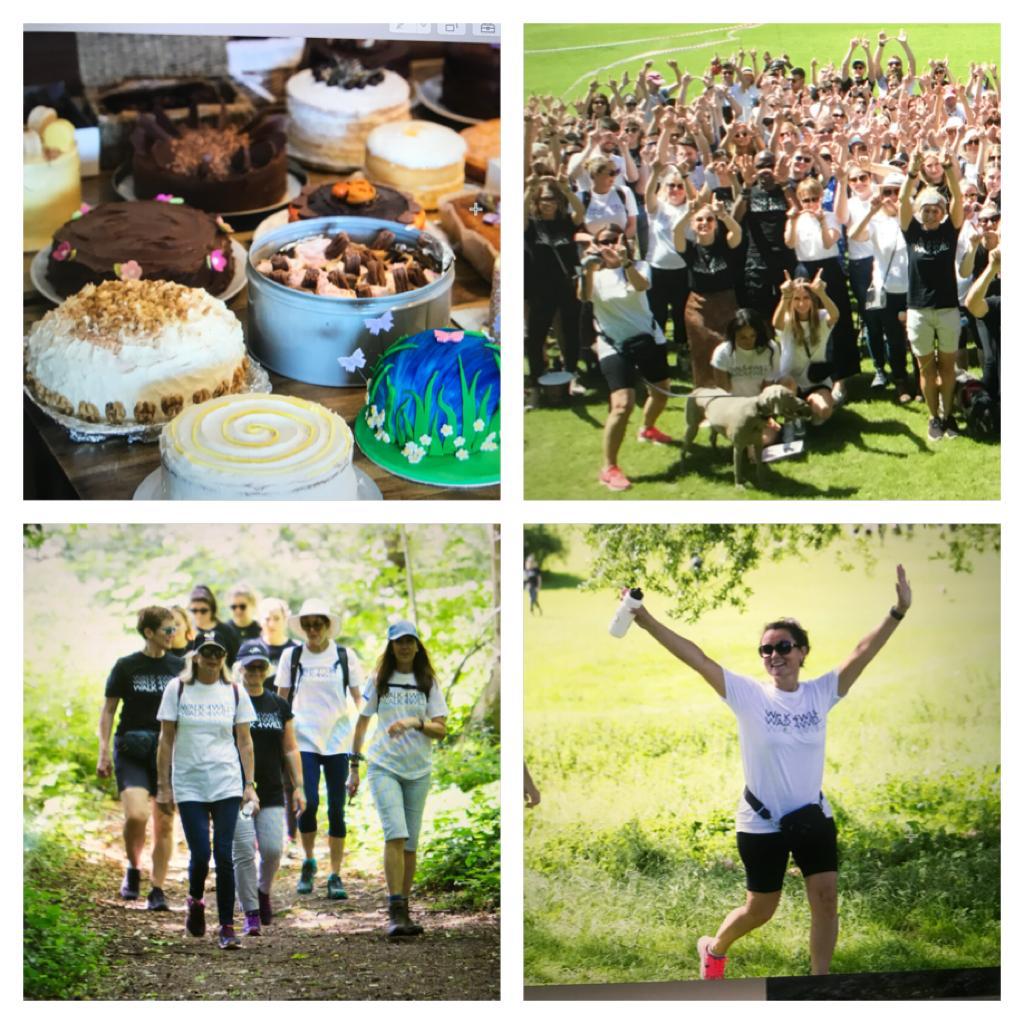 We're thrilled to say our 6th Walk 4 Will is all go for the 19th August 2021, at Magnolia Park in High Wycombe. With restrictions hopefully being lifted on the 24th June, we have even more to celebrate.
Walk4Will is a lovely afternoon, walking through the beautiful Chilterns Hills and ending with a wonderful MV afternoon tea. And you'll all be pleased to know that the infamous cake auction is returning!
Walk 4 Will 2021 t-shirts will be available on the day. We've gone with a cool varsity vibe this time and they can be purchased for £10.
Agenda for the day: 1:30-2pm – everyone arrives 2:pm – 6k walk commences 3:45pm/4pm – cake auction 4:30pm – MV sample sale
Bar open, where Greg the barman is stocked and ready!
Family, friends and pooches are ALL very welcome. The more the merrier!