Ride4Will
September 29, 2018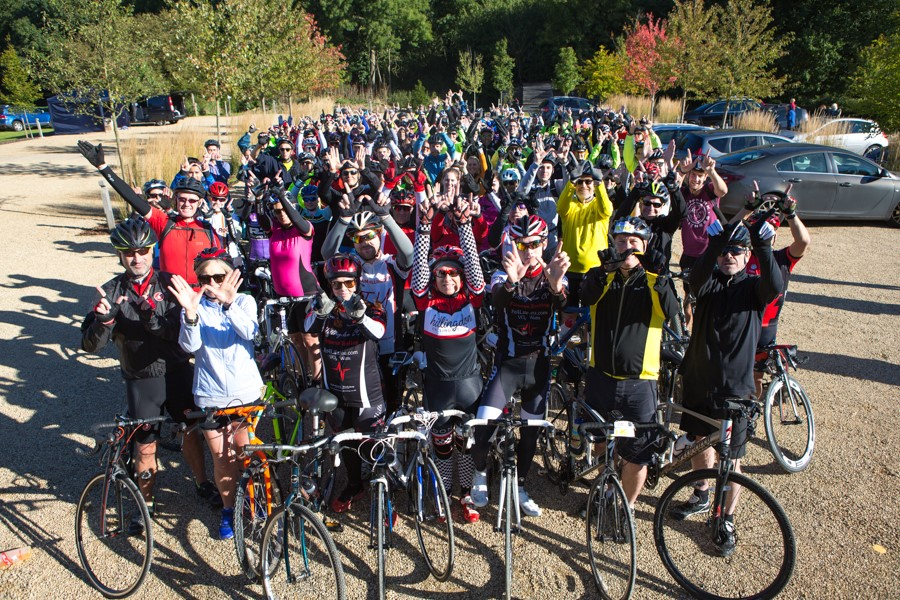 A huge thank you to everyone who joined us for the third Ride4Will at the end of September. Over a 100 riders, great weather and beautiful countryside.
Will would be delighted that so many novices and experts alike got together to remember him and raise over £750 for the foundation.
We look forward to you joining us next year!